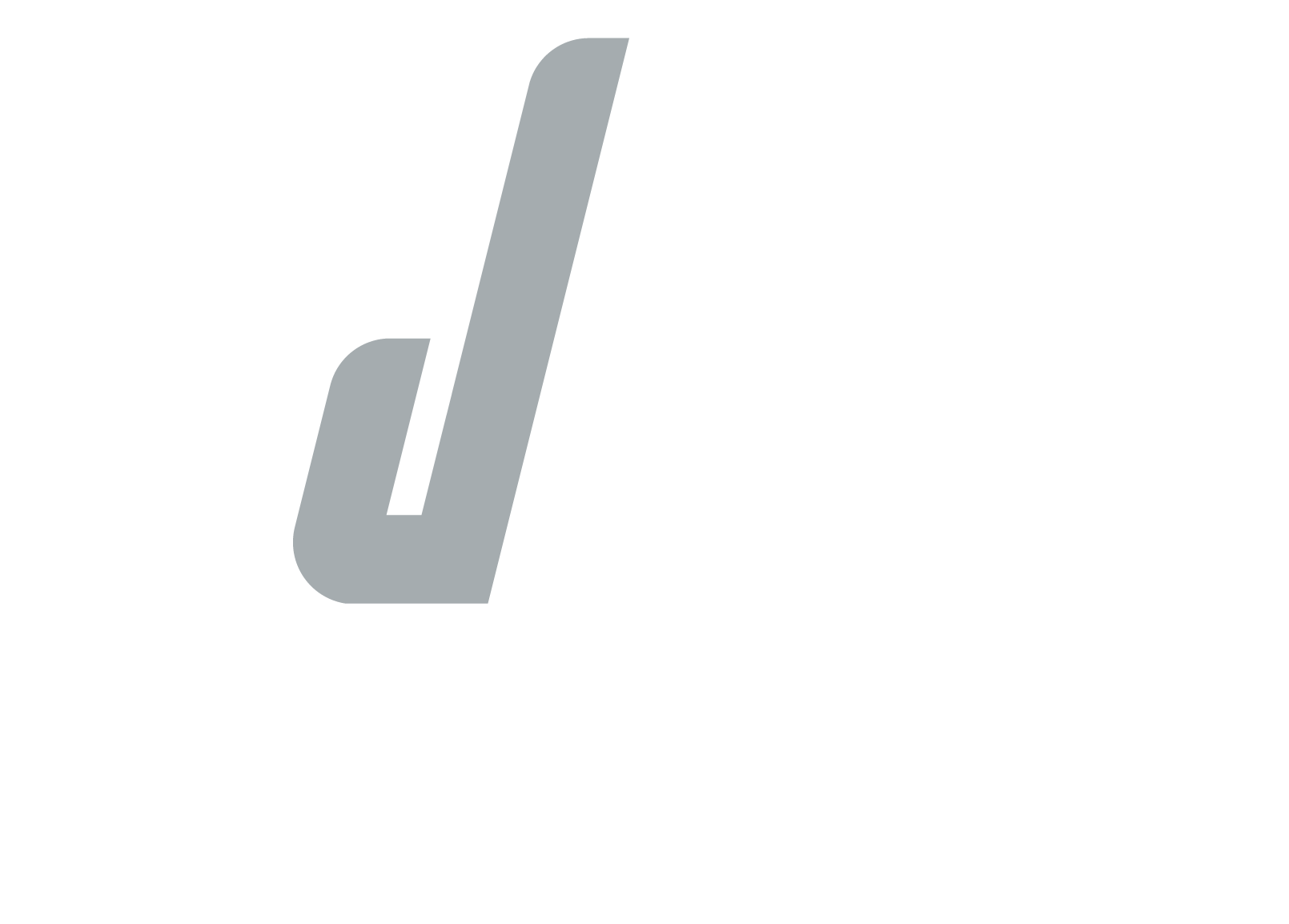 Johnathan's Journey For Better was created with the goal of providing a steady foundation and stream of resources for young men and women in underserved communities. By embodying Johnathan's own philosophy that we are all on a constant journey to better ourselves, Johnathan's Journey For Better aims to provide opportunities to help underprivileged youth on their own roads to reach their maximum potential.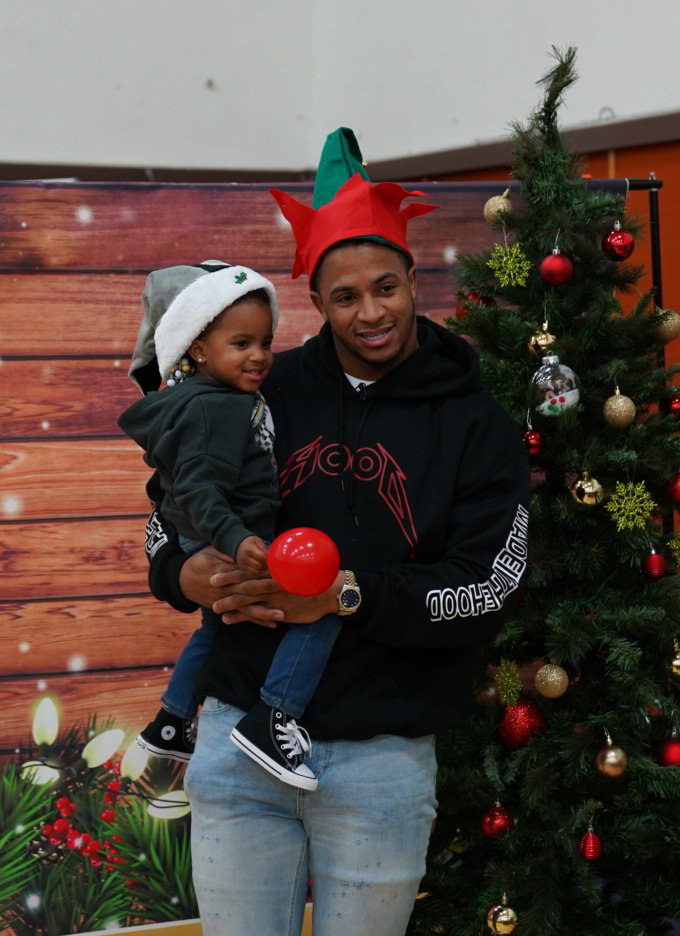 Johnathan Abram is an NFL safety. He played college football at Mississippi State and was drafted by the Raiders in the 1st round of the 2019 NFL Draft.
As the starting safety for the Las Vegas Raiders, Johnathan played a key role in the team's defense. He elevated his game each season and brought a new era of toughness for the Las Vegas franchise. In Johnathan's senior season at Mississippi State, he led the team with 93 tackles and was named to the first-team All-SEC, and competed in the 2019 Senior Bowl.
Johnathan was born in Columbia, Mississippi, and attended East Marion High School. He is known for his fun and outgoing personality, along with his passion for helping children reach their full potential, despite any obstacles they may face.